Kenny Kaplan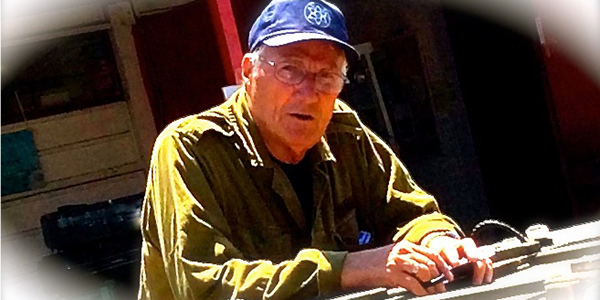 South Floridian Kenny Kaplan's love and commitment to Israel began in 1998 when he travelled to the country to volunteer on military bases. Touring the country, he came upon the JNF name on many projects, both large and small, that led him to investigate the possibility of making a donation to support further development.

Kaplan made Aliyah in April of 2007, which he calls "one of my happiest moments."

Kaplan's investigations led to his active involvement with JNF including participating in two JNF President's Society missions to Israel where he had the opportunity to visit key JNF projects and learn how JNF has enriched the land for all of its inhabitants.

"My charitable donations have been mostly in the form of charitable annuities," said Kaplan. "The returns on annuity plus additional benefits such as partial tax free income and charitable deductions have lowered my taxes, increasing my overall income, thereby allowing me to donate more each year. It doesn't get much better than this.

"I know that JNF will utilize its resources to the best advantage in order to maximize my donation. My main interests are supporting the country's water, transportation, and using energy infrastructure to create jobs and grow the country. It makes me proud to be a part of building and developing the State of Israel."