The Bruce Gould Connection to Jewish National Fund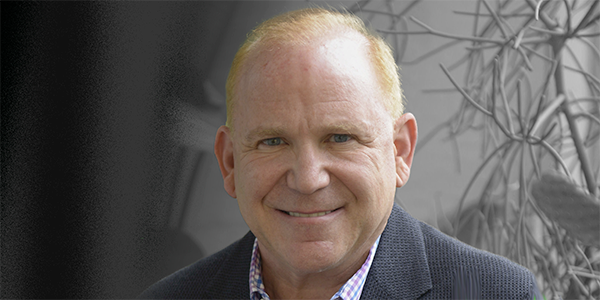 JNF has always had a strong presence in Bruce Gould's life, from the time he was a child in Sunday School dropping quarters into the Blue Box, until today. He has held many positions at JNF, including Orlando Regional President, Products Committee Chairman, National Assistant Treasurer, and is a proud member of JNF's Board of Directors.

Bruce, a member of JNF's World Chairman?s Council, sponsored the Gould Legacy Society through his donation of one million dollars to help JNF perpetuate planned giving. He has also committed one million dollars for the Bruce K. Gould Amphitheatre at Ammunition Hill, site of the historic battle that led to the reunification of Jerusalem in the 1967 War.

"The site commemorates an important time in Israeli history," he said. "It's a meaningful place used by the armed forces, and it will now also be used for education and the arts."